Welcome to Altschuler Periodontic and Implant Center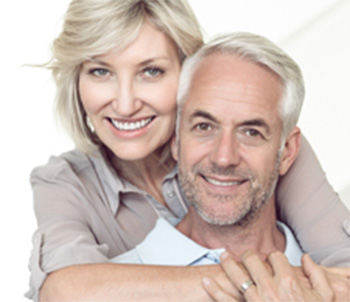 We appreciate the trust you place in us. Our #1 goal is to provide the highest quality periodontal care in a family-based, high-technology practice. Using proven state-of-the-art technology to enhance your experience, we maintain the most advanced procedures and equipment available to ensure that every patient achieves a healthy and beautiful smile.
"Good dental health is an important factor in achieving a healthier lifestyle, especially for adults!" – Gary Altschuler, DMD
Having a healthy smile as you get older isn't just for aesthetic reasons. It keeps you on the road to optimum oral health. Research has indicated possible links between the bacteria causing gum disease and systemic diseases like cardiovascular disease, respiratory disease, diabetes, osteoporosis and pre-term birth; therefore, visiting your dentist regularly is imperative. In addition to examining and cleaning your teeth, your dentist will screen you for oral cancer, which generally occurs in people ages 45 and older.
Our Friendly and Qualified Staff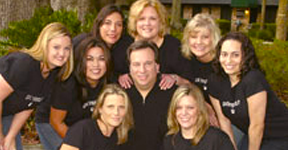 Making all our patients feel right at home is very important to us!  We put your needs first to achieve efficient and comprehensive treatment. Our staff is trained and skilled, and we strive to provide energetic and fun-loving service to each patient.
Dental Services We Provide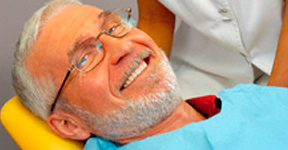 The Altschuler Center provides a variety of surgical and non-surgical services. We pride ourselves on the fact that we are conservative in our treatment recommendations and resort to surgery only when it is necessary.